Making the decision to purchase original art is a big one. You searched, you favorited a bunch of pieces on Pinterest, followed some artists on Insta, and finally found something you loved. You pulled the trigger, waited patiently for it to ship, and now it's just sitting on your bookshelf waiting to be properly displayed. Please don't f*ck it up by slapping some masking tape on the back and calling it a day.
I love artwork on paper not only because it's usually a bit less expensive than pieces on canvas, but also because it lets me support my artist friends without taking out a loan (trust me....buy original whenever you can!), AND because it's a lot more versatile when it comes to displaying the work.
Below are some ideas when it comes to displaying original works on paper.
Frames pictured are all from Target! They included the mat, so it couldn't be easier. You can get the ones I have here.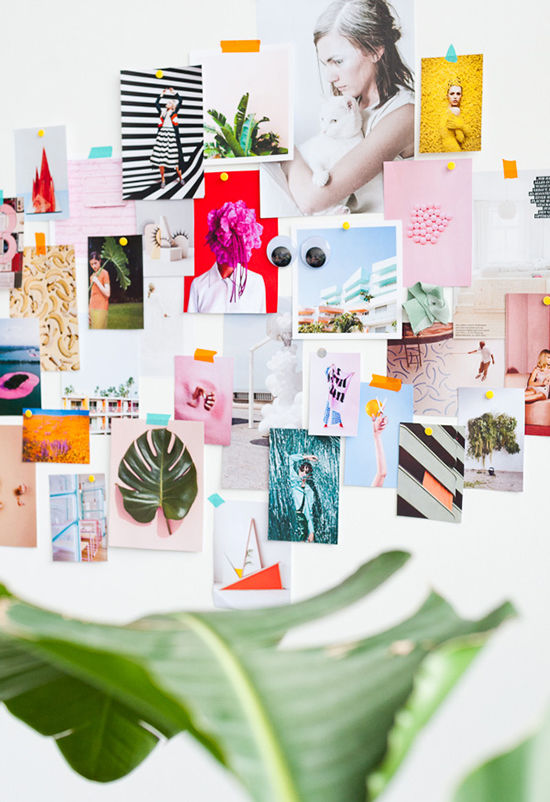 Image courtesy of Design Love Fest.
I got my poster hangers from Urban Outfitters for only $25! You can find them here.
Now that you have some ideas for how to display work on paper, I suggest you go purchase some here!